The tinting process is a fast, accurate and simple way for you to obtain the product you desire, for the application you are working on.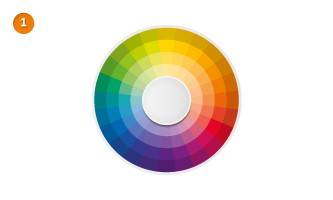 Our GelTint team is dedicated to process your order. Just select your required base and colour.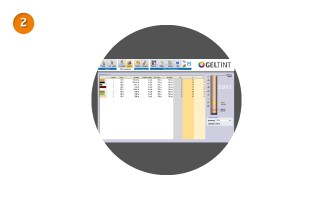 The product will be chosen from our GelTint system using our tailored software.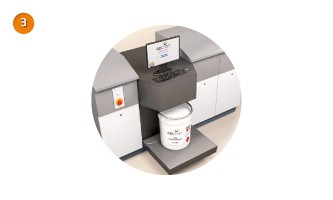 The keg is placed under the GelTint machine The automated colourant dispensing system produces the final tinted product.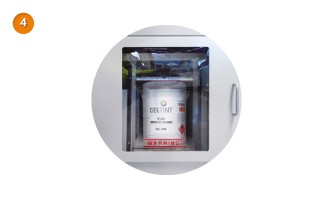 The keg is mixed using our gyroscopic mixer. This ensures consistent pigment dispersion in the final product.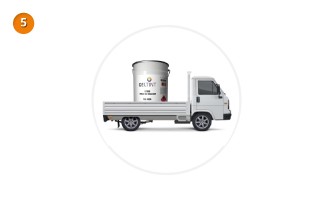 The product is labelled and despatched to the customer's location.